香港優惠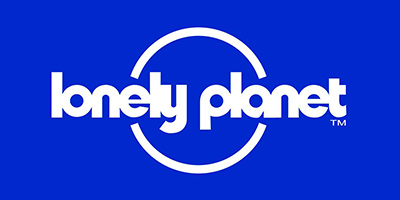 凡透過ISIC網上書店訂購Lonely Planet可獲8折優惠; 20% off for online booking for Lonely Planet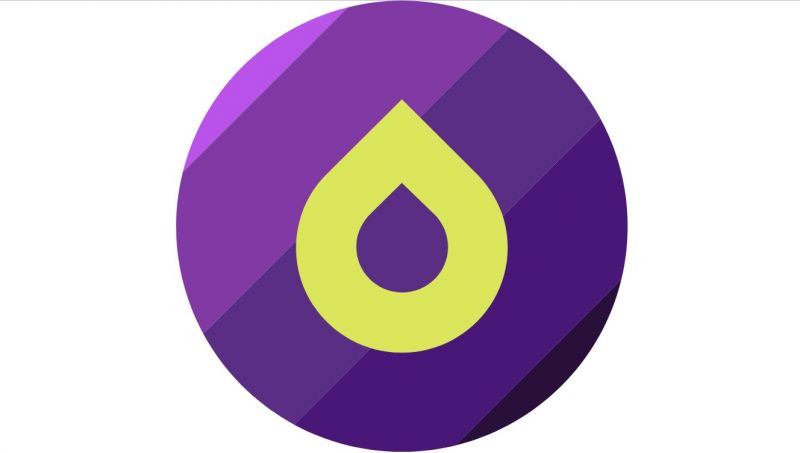 Up to 65% discount on a Drops Premium yearly subscription
Drops Language Learning has teamed up with ISIC to offer an exclusive Premium subscription discount to its award-winning language app that offers more than 47 language options.
To verify your eligibility and redeem the Language Drops offer, please click the 'Get Voucher' button below. After you get a promo code, you'll be taken to Language Drops's landing page to redeem your discount.
Please note, the ISIC discount cannot be combined with other existing Drops promotions.
Download the app and begin your learning adventure with Drops and ISIC!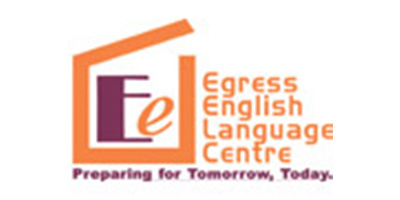 (I) $400 discount of IELTS Intensive Course
(II) 10% off of ALL regular courses
(III) 1 Free-trial Lesson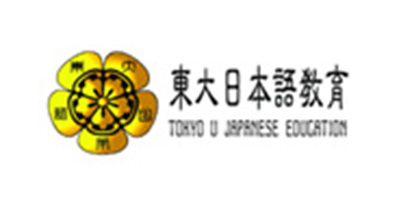 憑國際三證,可享本校日本語課程九折優惠。
入場票價半價優惠。 50% off for admission
Special Discount for Cardholders